empowering women, families, and youth-at-risk through improved literacy, increased positive media, and tools for living.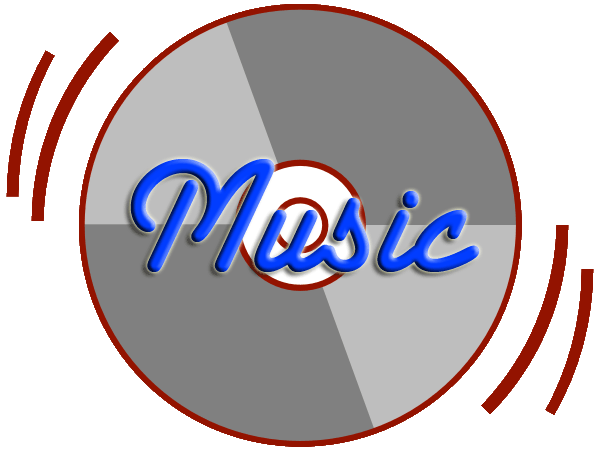 Be the Star You Are Theme Songs:
Version 1 (by Frankie Laine):
Version 2 (by Kai Esbensen and Jenny Case):

Version 3 (by Frankie Laine):

Version 4-StarStyle (by Molly Pazutti):
Express Yourself! Teen Radio Theme Song (by Steven Zhou
& Courtney Tran)
OTHER MUSIC by Teen Volunteers of BTSYA

​​
​​​​Robbie Sadre on Guitar at Pear Festival ​​


Duet by Jennifer and Vivien Lee ​​​​

Part of Your World by Vivien Lee

Almost There by Jennifer Lee ​​​​
All works are owned and copyright and/or trademark protected by Be the Star You Are!® 501c3 charity and/or the artists. All rights reserved.

Lora Galoyan sings Rolling in the Deep
Robbie Sadre plays Stairway to Heaven
Josey Milner-Not Pretty Enough


Joeleen's Silent Night​​​
Jennifer Lee sings Santa Baby & Have Yourself a Merry Christmas